Northern California Business Hall of Fame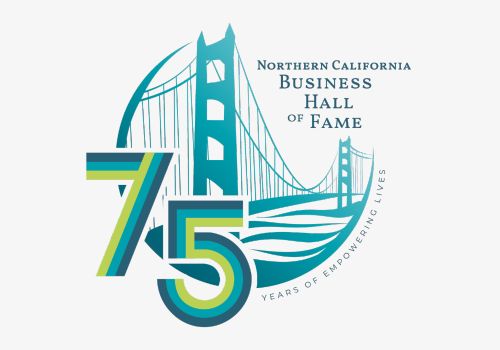 Event Completed!

When: Tuesday, June 02, 2020
Where: Virtual
Time: 4:30 PM PST
Join us and our JA volunteers, educators, alumni, and outstanding business leaders who have made a significant contribution to providing greater economic opportunities and career pathways to students throughout Northern and Central California.
Need More Information?
For more information about this event, please
contact us!
"Junior Achievement reinforced concepts for me to remember later in life."
Junior Achievement Student
"I thought the experience was amazing. The presentation was unlike anything I've seen."
Junior Achievement Student
"Junior Achievement has given me a sense of what adults go through with budget issues."
Junior Achievement Student
"I liked how the Junior Achievement volunteer explained his job to us."
Junior Achievement Student