Monterey Bay Business Hall of Fame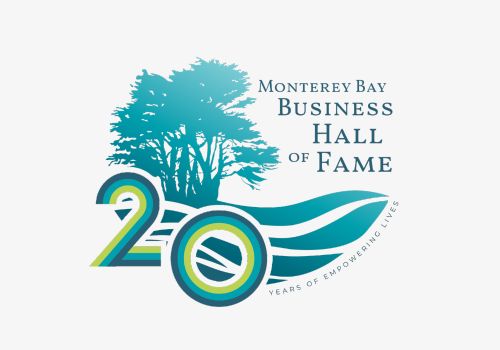 When: Thursday, June 17, 2021
Where: The Inn at Spanish Bay
Time: 11:00 AM PST
An annual induction ceremony honoring outstanding Monterey Bay entrepreneurs, business professionals and community leaders who have made a significant contribution to the economic and social development of the Central Coast. Through business excellence, innovative leadership and community involvement, these exceptional honorees serve as role models to their peers and to the next generation of business leaders - our Junior Achievement students.

For more information, contact Taran Barca-Hall at (831) 524-5500 or taranbh@janorcal.org.
Need More Information?
For more information about this event, please
contact us!